Friends of Rye Nature Center has partnered with several organizations to bring nature to those who otherwise would not have environmental education opportunities. Donations to the Nature Access Fund support over $100,000 in programming and scholarships.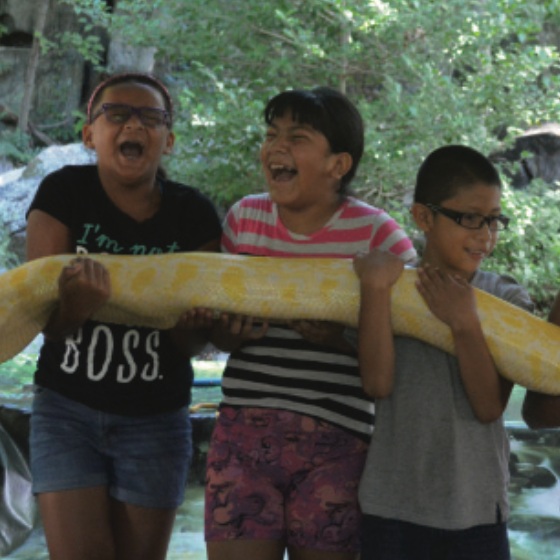 2019 marks the twelfth summer of our Inner-City Scholarship Fund Camp. 120 students living in the Bronx and Manhattan's most underserved communities attend summer camp, at no cost, for two weeks each August. These children experience nature firsthand, eat healthy food, see wildlife up close, and no matter what, have fun.
Women at the White Plains YWCA have built a beautiful garden at their residence during our bi-weekly programs. These women share the joys of planting, maintaining, and harvesting their garden. Completed projects include homemade pesto, healing salves, and decorative wreaths.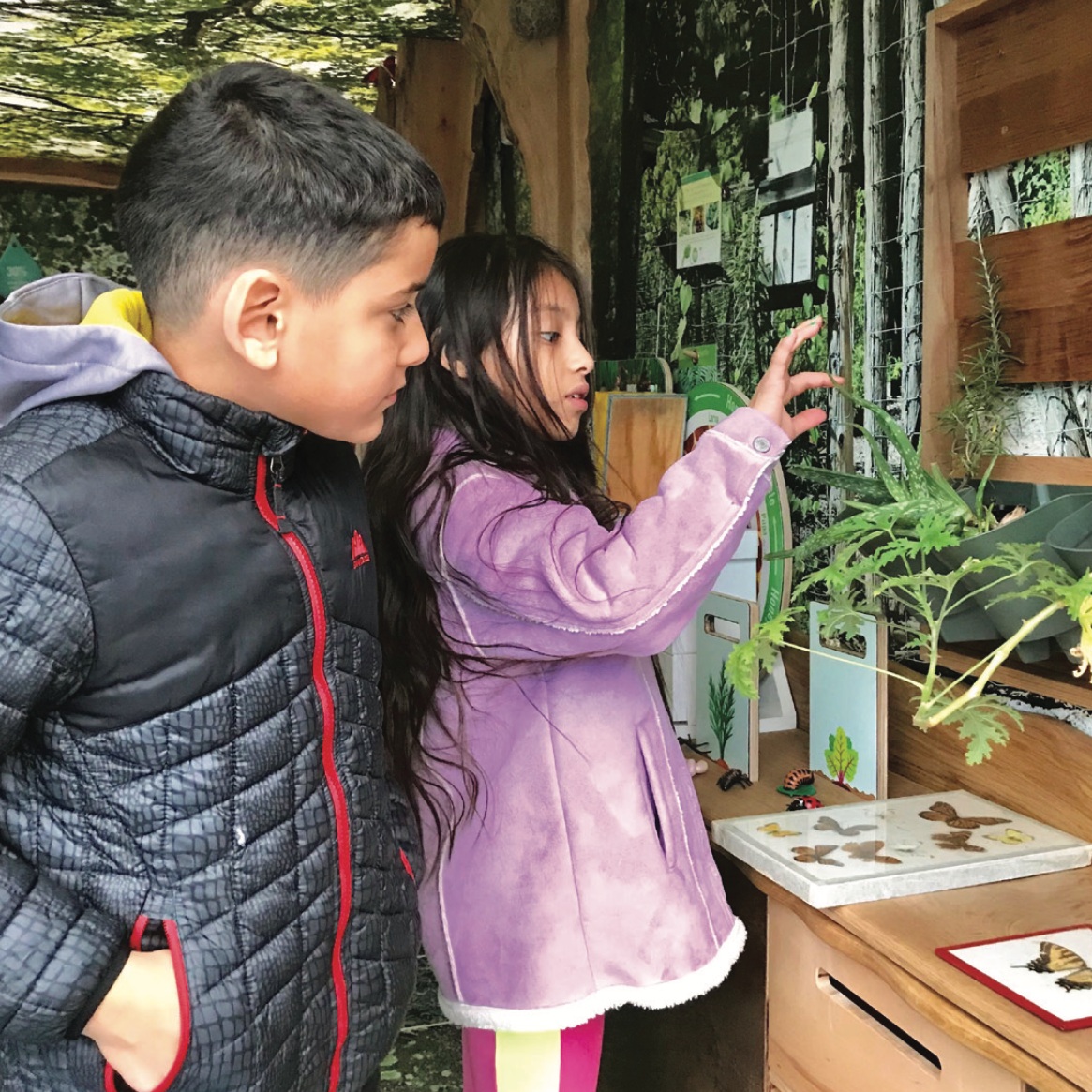 NatureStation, our mobile exhibit and classroom, helps FRNC teach all people how to connect with, care for, and preserve nature. With our expanded off-site programming capability, we can bring hands-on ecology lessons to people who are unable to interact with nature. In its first year, NatureStation visited over 5,000 people throughout Westchester.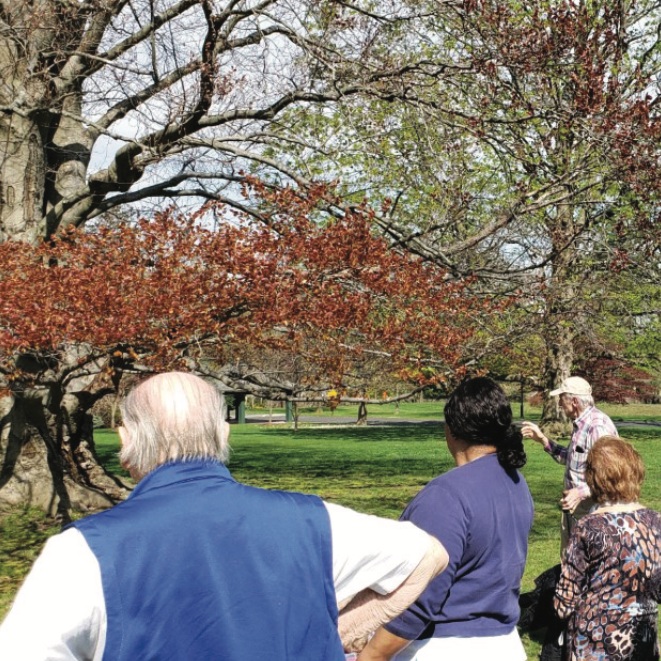 Senior citizens at The Osborn and Carver Center remain social, active, and engaged while learning about nature and conservation. In addition, our senior volunteers partake in citizen science opportunities including the Great Backyard Bird Count and monitoring the trees in the forest.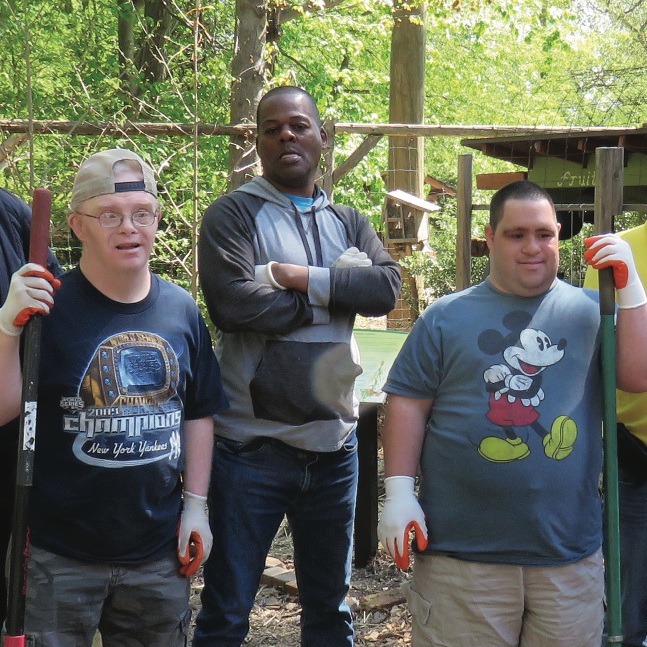 Service Learning Projects
Adults and teenagers from Cerebral Palsy Westchester, The Arc Westchester, and Harrison High School's Life Skills Class help us maintain our garden, forest, and resident animals. These weekly service learning projects provide inclusive education opportunities and a connection to the natural world. Between these organizations, we supply over 60 hours of nature programming.
FRNC provides local Rye and Westchester families with the financial means to enroll their children in our camps, preschool programs, and school's out workshops.
We visit Port Chester's Carver Center and the Boys & Girls Club of New Rochelle to teach students about recycling and composting, animals, life cycles, and bees. These students also visit our 47-acre preserve to explore the forest and its wildlife. Students from the Community Resource Center in Mamaroneck participate in ecology lessons and maintain their garden so they can learn how to grow their own food.
Nature is for everyone - your gift ensures that we can bring it to them.
We appreciate donations made by check to ensure that 100% of proceeds support FRNC.
If you would like to make a donation online, please use the following links.